Tall and Tiny Tales Podcast
Aussie tales of beach, bush and city. I write contemporary fiction about love, loss and life in general. From cute and quirky to dark and disturbing. Short stories and novellas in 4–10-minute episodes.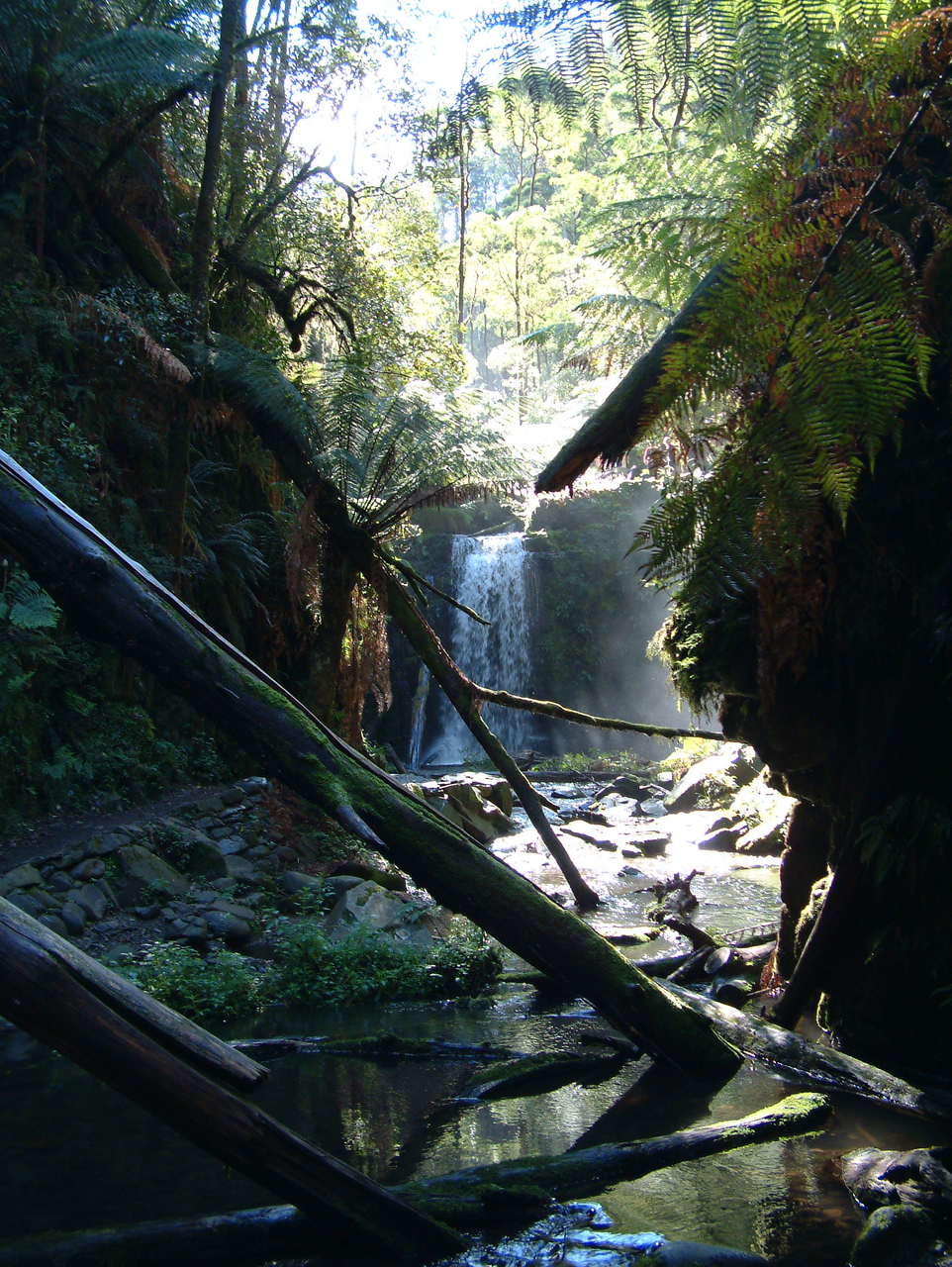 Tall and Tiny Tales
Stories of the Australian coast and bush. Illustrated episodes and podcast. Free to your inbox every Tuesday. Plus optional Friday Novella (requires paid subscription).